Let's work together to help you find the best approach for your child!
Parenting can be very challenging! You may find that there are many parenting books, blogs, websites, etc. that are available to you, however, the techniques may not feel like they work for your individual child. Instead of trying to fit a cookie cutter approach to your child, let's chat one on one to help you better understand your child and what works best for them. Individual coaching sessions are $75 per session.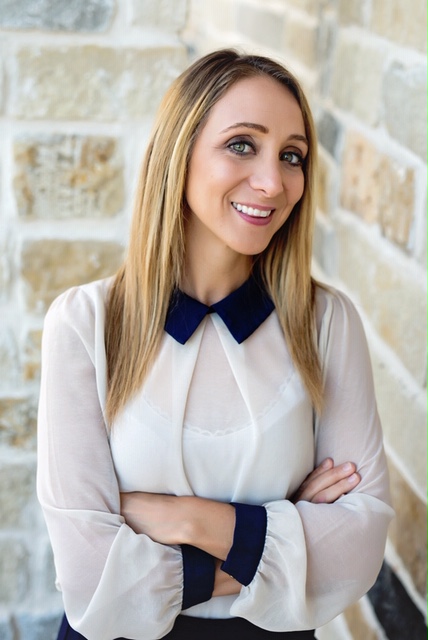 30 minute 1:1 Parent Coaching
Throughout the years we have found that many parenting techniques, while helpful, do not take into account the child's individual personality, temperament, and nervous system. This leaves parents frustrated and hopeless, and in an anger/shame cycle with themselves and their child. Stephanie is a Licensed Therapist and Registered Play Therapist working with children and adolescence with different personalities and life experiences. Stephanie has3 children with a full range of personality differences. With her experience both professionally and personally, she can help you better understand your child's individual personality and find ways to teach your child without changing who they are.

Thanks for submitting your information! Please continue with the checkout process.
Frequently Asked Questions
How much does parent coaching sessions cost?
Each coaching session is $75, which will include a goal and a plan to move forward with your child.
Can I get a refund if I'm unhappy with my purchase?
Coaching is a service and a process NOT a quick fix. As such, we cannot guarantee any results. If your unhappy please let us know and we can fit you with another resource or program if you wish.
How do I schedule my appointment?
Upon purchasing coaching, you'll receive further instructions on how to book a time for your appointment.
Can I purchase coaching more than once?
Absolutely! If you find yourself in need of coaching more than once, simply purchase the coaching again.