Is your life out of control? Do you have trouble maintaining good relationships? Are you tired of trying to make your life better and feeling like nothing works? We understand! I have worked with hundreds of individuals just like you and with the proven strategies in this course, you can find hope and healing!
If you are anything like some of my loved ones, you have spent years reading self-help books, attending workshops and even hours of time on a therapist's couch and yet still feeling like nothing works. I know this was true for two of the people I love most in this world. It wasn't until they stumbled upon DBT that they began to experience profound, life altering changes in their lives. It was as if the structure and format of the program was exactly what they needed. The best part was they could learn these skills from the privacy of their own home and practice them with a professional as needed. No more frustration or seeking alternative treatments that just wasted time and money. Finally, they found the breakthrough they needed and you can too!
I know what you are thinking: "this sounds too good to be true." I am not saying this course is some magical solution. No, it will take your hard work and dedication to learn these skills, practice them, and really harness their power. But, once you do, it is CLINICALLY PROVEN to work. And best of all, you do not have to do it alone! Your course will come with access to a private facebook group where you have access to our clinical coaches and other individuals on the same journey as you. This is NOT therapy, but rather a community of support from like-minded individuals and educational materials from professionals there to support your learning or connect you to a DBT therapist should you need individual therapy.
Here is what you will learn when you join our program:
Mental flexibility: Challenge all or nothing thinking and balance both your emotional mind and your rational mind.
How to be present in THIS moment - not yesterday, not tomorrow, but right here, right now.
Tolerate distressful situations without a melt down, self harm, or shutting down.
Use proven tools to regulate your emotions and cope with stress.
Effectively communicate your needs, get what you need, maintain your relationships and keep your self worth.
This course is appropriate for teenagers and adults struggling with intense emotions.
Dialectical Behavior Therapy provides emotional coping skills that can help emotionally sensitive people, including those with trauma, substance abuse, or anxiety, manage intense emotional responses.
Dialectical behavior therapy (DBT) is a type of cognitive behavioral therapy. Its main goals are to teach people how to live in the moment, cope healthily with stress, regulate emotions, and improve relationships with others.
You will learn the core concepts of DBT such as dialectical thinking, mindfulness, distress tolerance, emotional regulation, and interpersonal effectiveness. 
Once purchased you will receive access to the course with 12 weeks of content to watch as well as additional supplemental worksheets/handouts in some weeks and access to the private DBT Facebook Support Group.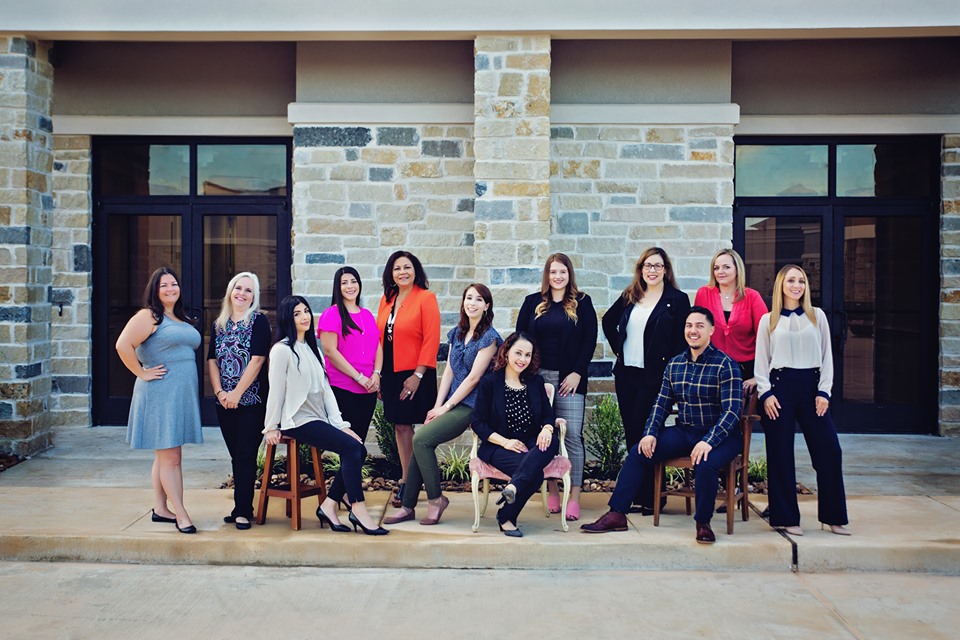 Developed by professionals at The West Houston Counseling Center to help you in your journey to wellness!
This team of licensed mental healthy professionals has decades of professional experience working with individuals such as yourself to help them live their best life and break free from the chains of emotional instability. Visit our website at http://www.westhoustoncounseling.com to learn more about us.