What is trauma focused yoga?
When we experience trauma or adverse life events our body keeps the score. Often times therapy alone cannot get to the deep tissues in which trauma is stored. This individual online class will be tailored to your own nervous system to help contain the intense emotions that are associated with your trauma. This is not a class intended to flood you with emotions, but instead will help you find a sense of safety within yourself. The gentle stretching specific to your needs will help you release tension while regulating your emotions. Trauma Focused Yoga is $100/per individual session.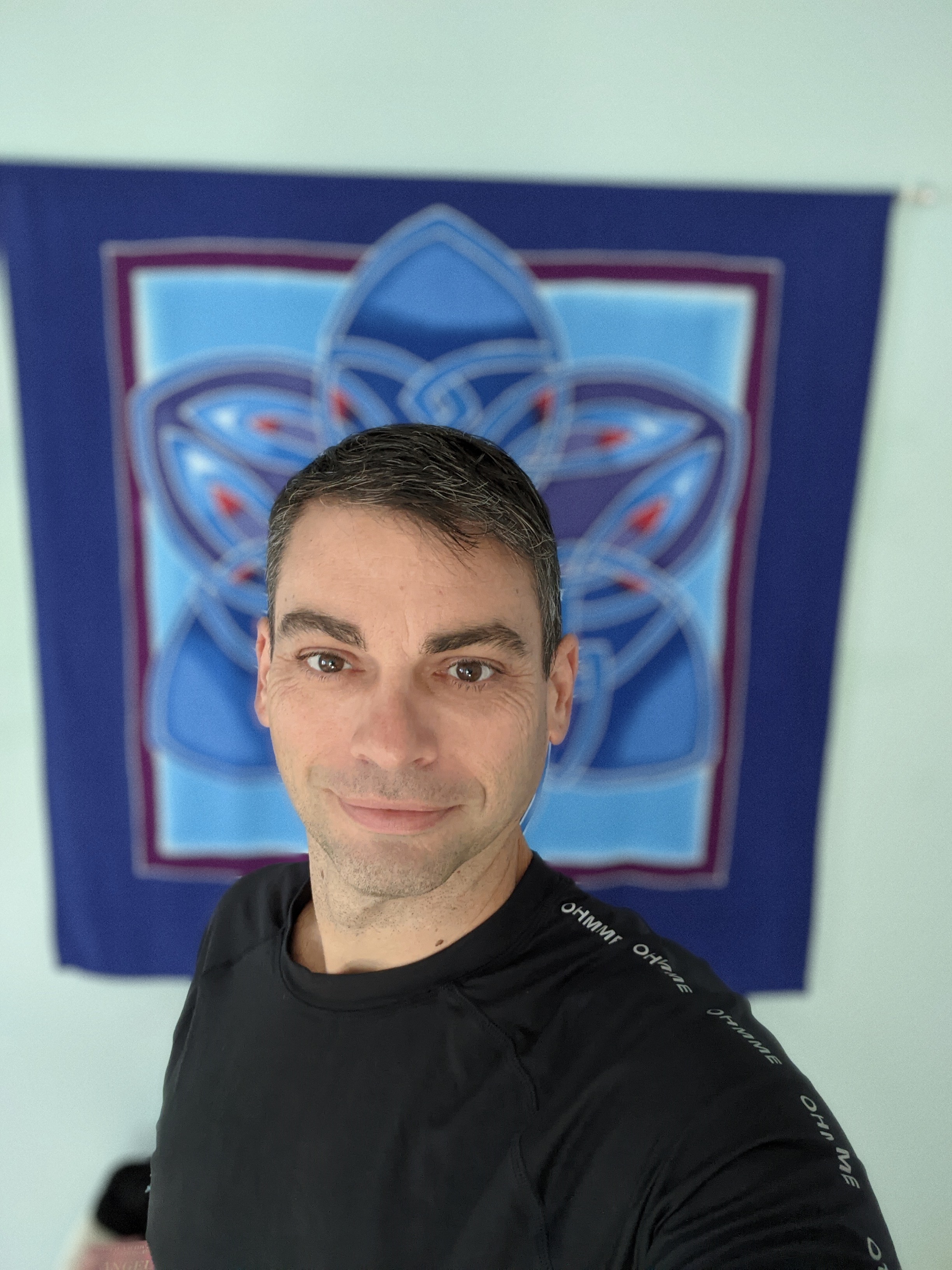 Trauma Focused Yoga Instructor
Andrew Taylor is a certified Yoga and meditation instructor and a retired U.S Army solider. As a PTSD survivor, he specializes in mentoring those who are struggling with PTSD. His intuitive gift and compassionate heart allow him to tune-in to those who he is committed to serving. Andrew is committed to serve with wisdom, patience, and understanding to empower others to discover their true worth and live their highest potential. Serves adults, couples, adolescents (13-17).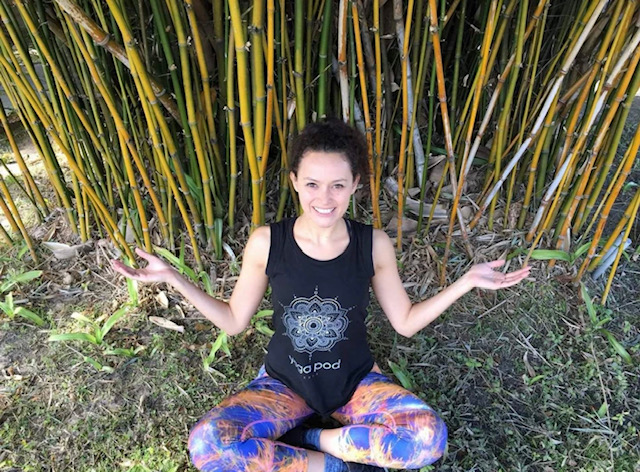 Trauma Focused Instructor
Francisca Echeverry is a Certified Yoga Instructor and meditation instructor. She is committed to bringing you the very best of what she is living and learning, while keeping it real and honest. You can expect transformative emotions, timeless wisdom, and an unwavering devotion to help you heal your trauma and live a meaningful life. Serves adults, couples, adolescents, and children (ages 6 +).
Thanks for submitting your information! Please continue with the checkout process.
Frequently Asked Questions
What do I wear to my session?
Wear whatever is comfortable for you. You will be engaging in light stretches and meditation. Although you will be getting some stretching and exercise, this is not intended to be a fitness class but rather a nervous system regulation class. You may bring a mat or attend without one.
What is the cost per class? Cancellation policy?
The cost per session is $100. If you need to cancel your session please email us at [email protected] within 24 hours of your session for a refund.
Can I get a refund if I'm unhappy with my purchase?
Trauma Focused Yoga is a service and a process NOT a quick fix. As such, we cannot guarantee specific results. If you're unhappy please let us know, and we can find another resource that best fits your needs.
How do I schedule my appointment?
Upon purchasing coaching, you'll receive further instructions on how to book a time for your appointment.
Can I purchase coaching more than once?
Absolutely! If you find yourself in need of coaching more than once, simply purchase the coaching again.


How old does my child have to be to attend?
Children 6 years plus can attend, but the younger children (6-10) will need an adult to accompany them.


What can I expect from couples Yoga?
Depending on your goals couples yoga can help with connecting emotionally, supporting each other through emotional/trauma work, or simply learning mindfulness and meditation together.